A Gastronomic and Local Meal
valais – switzerland – international 
Chef Alex Deprez offers you his gastronomic know-how for a meal served at home or in your company, inspired by his experiences in starred restaurants.
The local gastronomy comes to your home.
He pays special attention to the quality of his products by buying directly from local producers.
He comes directly to your home with the necessary ingredients to prepare a delicious meal.
The menu is served in a professional and convivial manner, just like in a top restaurant.
He takes care of all the cleaning and tidying of the kitchen in a discreet manner before leaving the premises.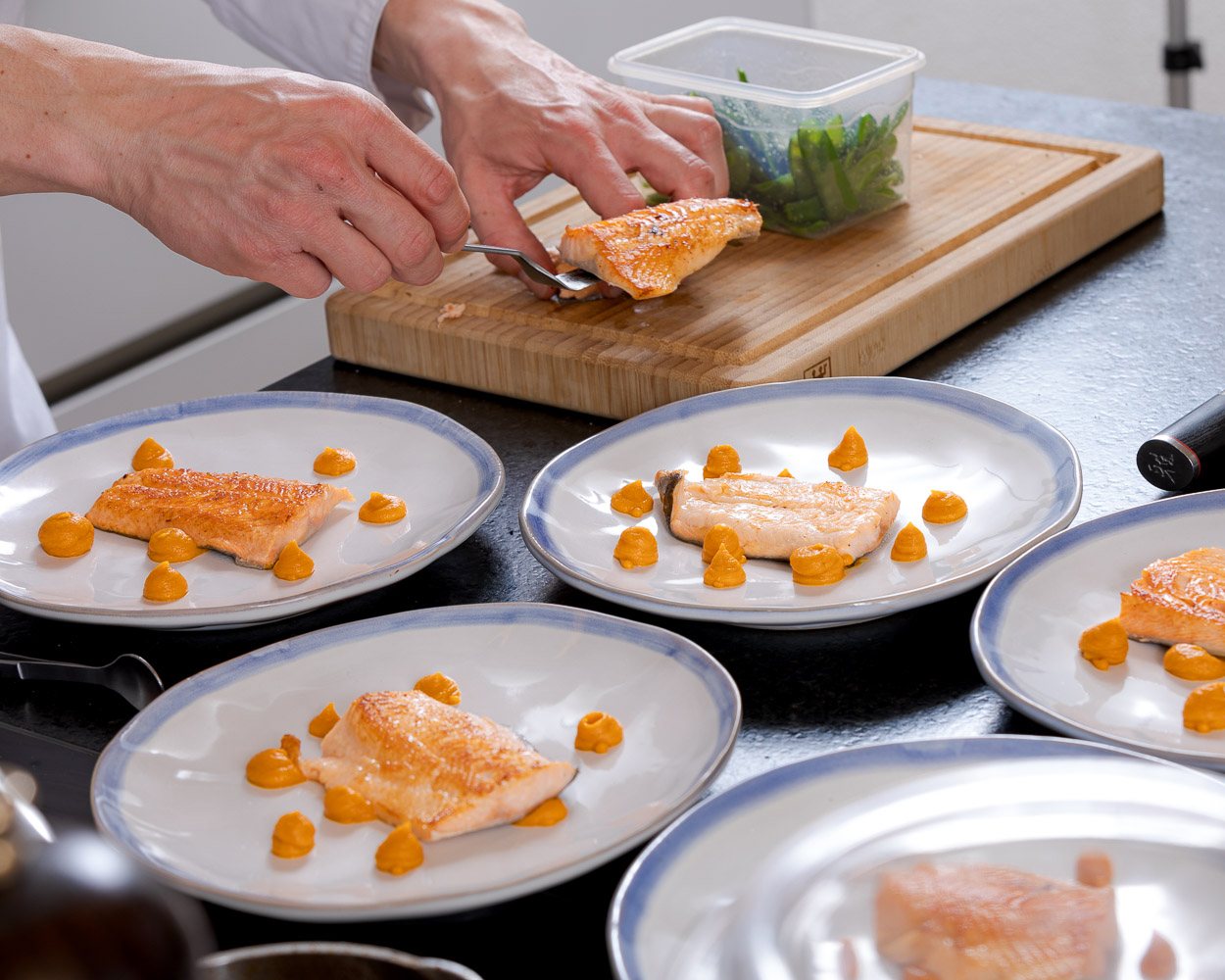 Enjoy your guests and spend a relaxing evening under the sign of gustatory pleasure.

Discover local artisanal products selected and presented by the chef.

Savour exceptional dishes enhanced by a refined gastronomic presentation.

Save precious time in terms of preparation.

Discover in real time the dishes concocted for you and appreciate the cooking advice given throughout the evening.

Avoid travel.

Enjoy tailor-made offers at affordable prices.

The chef takes care of everything, even the dishes!
Alex Deprez, home chef in Valais, offers you the opportunity to enjoy a local gastronomic meal at home or in your company.